Hey Everyone!
Been looking for a nice GX470 for several months now and finally pulled the trigger this last week!
She's a 2003, one-owner with 113,000 with every option except for towing package (easy fix). Prior to buying, did the car fax and it came back squeaky clean with great detail to maintenance. Previous owner had all major receipts as well.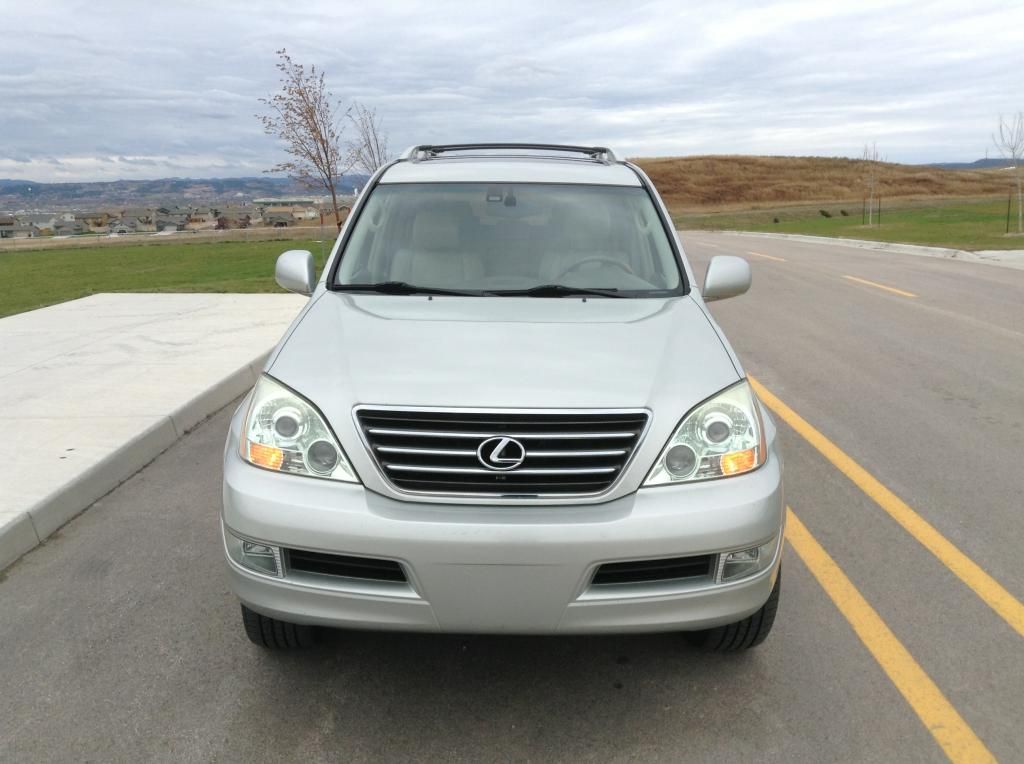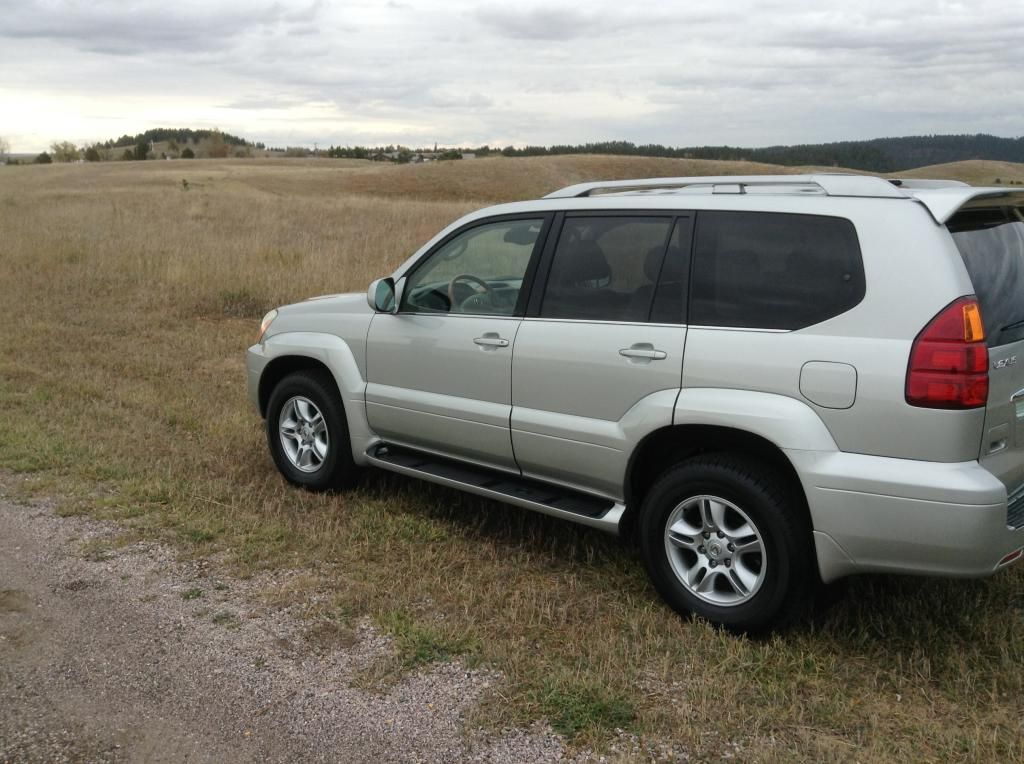 As you could very well imagine I'm very excited. The only thing that needed maintenance was the timing belt (water pump replacement too).
I scheduled it and had it done yesterday and was excited to start enjoying my new ride for this weekend. Except...
When I drove off from the dealership, I heard a squeaking noise coming from the rear passenger quarter. I also could feel that the she wasn't the smooth ride that I had already grown to love. It was jumpy, bouncy and (right away) I got a bad feeling in the pit of my stomach!
I returned back to the dealership and the mechanic immediately crawled underneath to take a look at it. I made sure to point out that it wasn't that way when I came in and he acknowledged that he should have checked it before dropping it back on the ground from the hoist.
He determined that the rear passenger suspension air bag was messed up. It was crooked, loose (not seated in the correct position) and deflated (unlike the driver's side).
He was a nice guy and was honest enough to take the blame while apologizing profusely. He immediately informed the parts manager to order a new part (not in stock) which should be coming in from LA on Thursday of next week.
It was near closing on Friday and the Service Manager had left already. He was adamant that he would inform him on Monday morning that it was his fault, guaranteeing me that there should be no problem.
Now here's my question: You guys are seasoned vets with this vehicle. I've so far driven the vehicle sparingly and very carefully (just twice since then) but now I'm paranoid to drive it anymore until it gets fixed.
Aside from the jerky and extremely uncomfortable drive, I'm afraid I'll mess something else up on the rear suspension if I drive it for a week (also has new front and rear shocks installed within the last 4 months).
Any insight from you guys? Advice?
Am I just being overly cautious or are things okay for now until the new bag gets installed?
Thanks!