Does your Lexus RX or NX hatch open too far and contact your garage door? Or are you afraid you will leave it up and back into the garage door when exiting? We can help.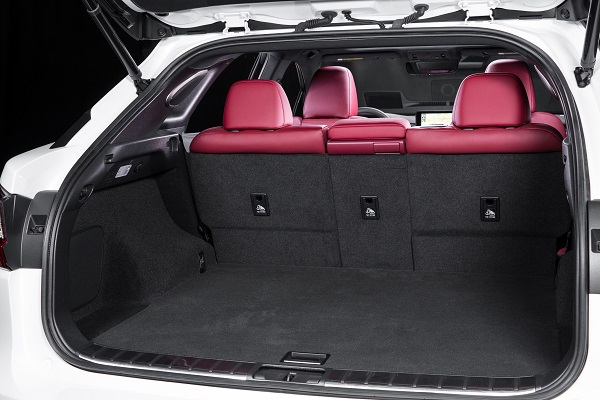 Have you ever wished your
Lexus NX
or
RX
tailgate would not open up so high? Perhaps you are worried that you will open it up inside your garage and then accidentally back up, causing it to hit the open garage door and be damaged? Or maybe you bought pre-owned and someone has adjusted it down too far and you wish to put it back up? We can help.
How To Easily Adjust the Opening Height of The Rear Hatch On Lexus RX or NX Crossover