Lexus and BMW both make great compact sports sedans, but which has the edge in safety?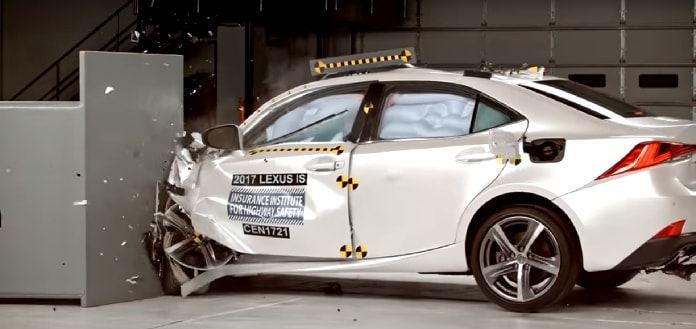 In recent Insurance Institute For Highway Safety (IIHS) testing, the Lexus IS Series has distinguished itself in the compact sports sedan market with top safety scores. The Lexus IS and BMW 3 Series compete head to head in their entry-sports sedan marketplace, and both have good safety scores. However, dig into the IIHS reports and one will find that the Lexus IS has the edge in safety.
2017 Lexus IS Series vs. BMW 3 Series - Which Is Safer?