In a world of $100,000 premium performance cars lives one Lexus Hybrid that leaves me contemplating refinancing the house to buy one. The total package that is 2018 Lexus LC 500 H almost justifies this car guy's supercoupe obsession.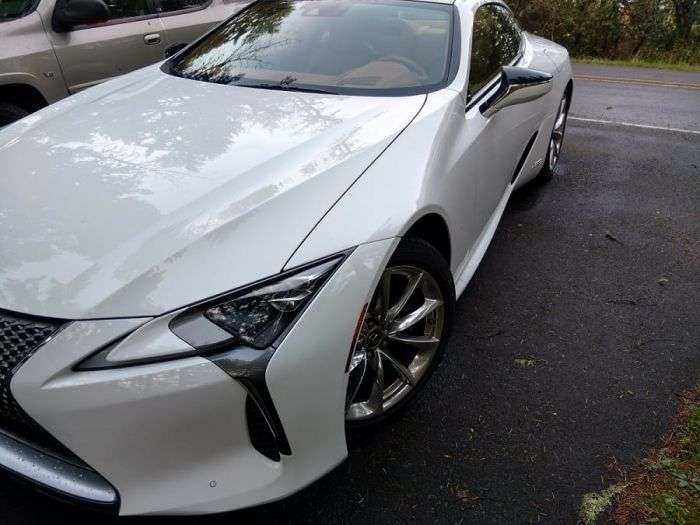 There's no arguing 2018 Lexus LC 500 coupes visual curb appeal. In either variant, gasoline V8 powered, or the subject of this diatribe, the turbocharged V6, co generated gasoline/electric motivated hybrid -- LC500H is a chunky, wide-tracked, low to the tarmac, head turner.
Frankly, you won't see many of them on the road, they're pricey, even by Lexus standard. Yet, after spending a week on the road in both variants, I've deemed the full size, in-your-face, Corvette slayer, worth every penny.
2018 Lexus LC500H Justifies Car Guy's Super Coupe Obsession