In a J.D. Power study that looks at which cars have the fewest problems over the first three years, Lexus is number one.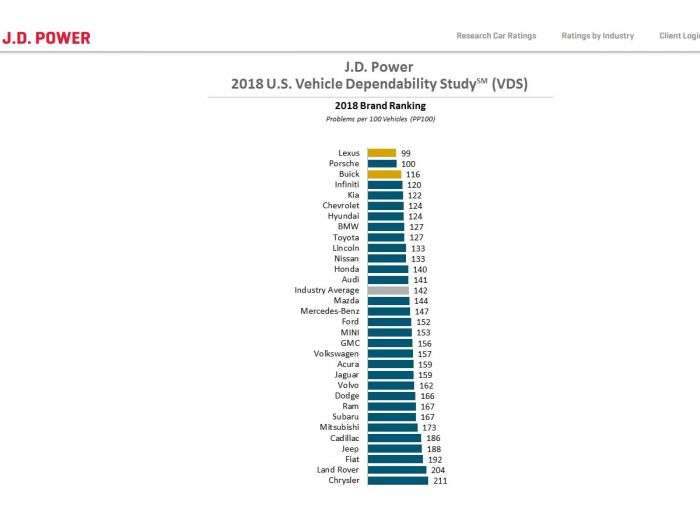 There are many ways to quantify reliability, durability, and quality. One of those ways is to do surveys of owners of vehicles after three years of ownership and tally up the number of reported problems. That is what J.D. Power does in its annual
Vehicle Dependability Study (VDS)
. After the smoke had cleared following this year's study, Lexus was found to be the most dependable brand. Sound familiar?
Lexus Scores Highest On 2018 Vehicle Dependability Study