As V8 engine power become as rare as full benefit, long term, high paying jobs, Lexus holds out for yet another year with the 3-row body on frame Lexus GX 460, a rare V8 powered mega SUV drive and ride experience. Is there a place for this well refined beast on the streets of America?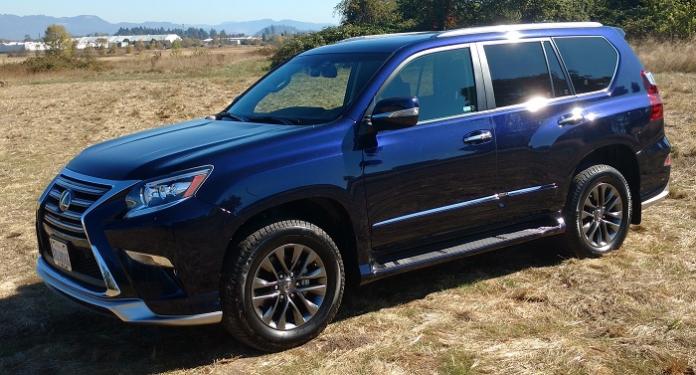 There's simply something unique about a V8 powered SUV that can't be replaced with a turbocharged low displacement engine, regardless of horsepower and torque. Lexus GX just happens to be one of the finest full size SUVs running the road today, albeit widely panned by the press.
Spending a week in the driver's seat of the big, in your face, Lexus GX 460 SUV, was a treat for this gear head. Although I've long embraced the evolving world of auto-electric-hybridization, like many north Americans, I learned to drive behind the wheel of a rather large, obnoxious, gas guzzling, and not so safe, V8 powered station wagon.
Lexus GX 460 SUV presents rare V8 powered mega SUV drive and ride experience